Trinity
14 year old & 9th grader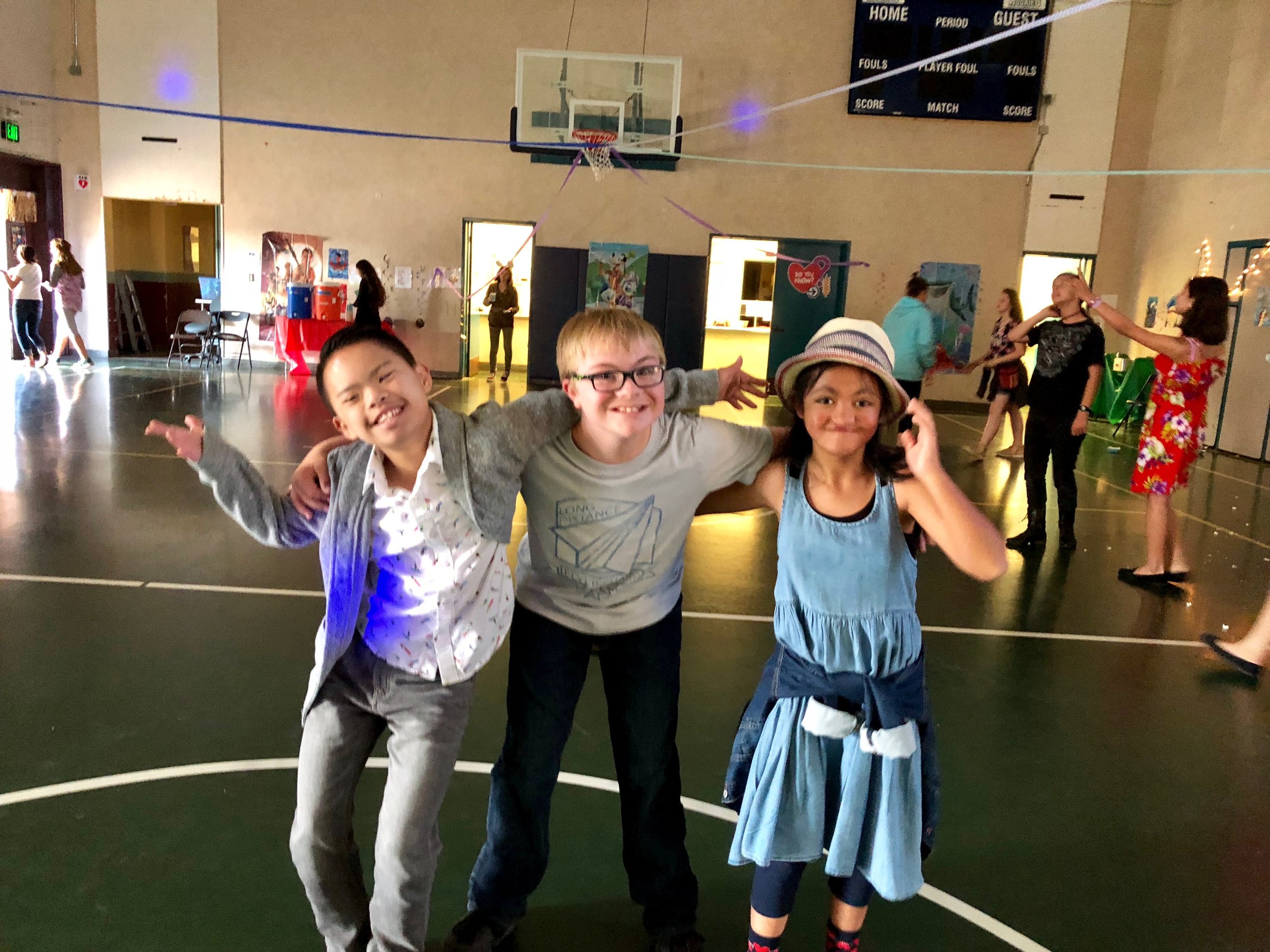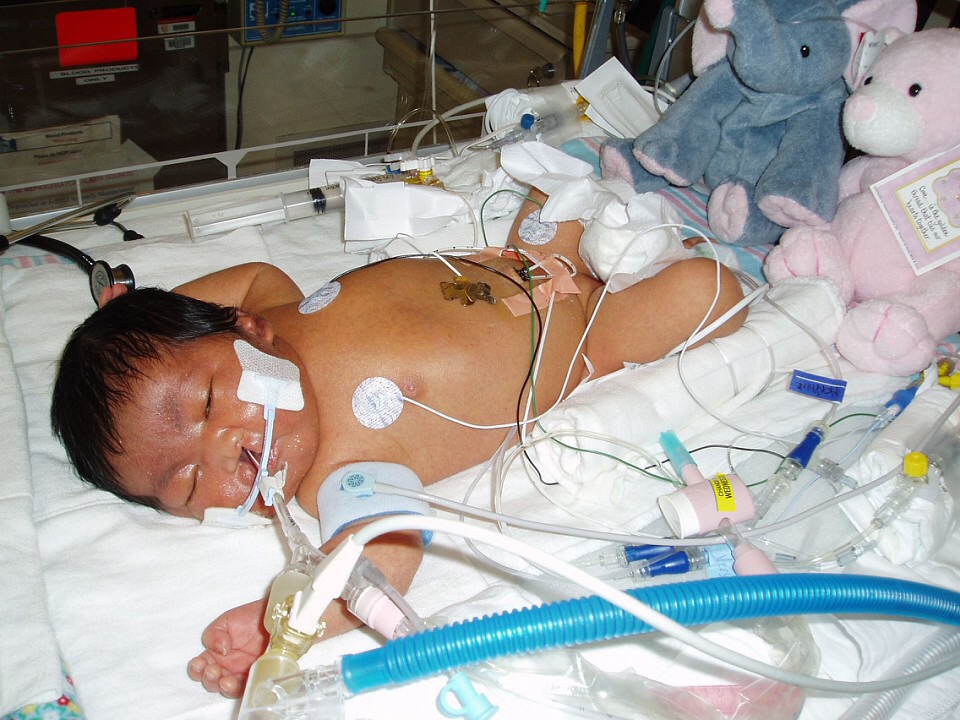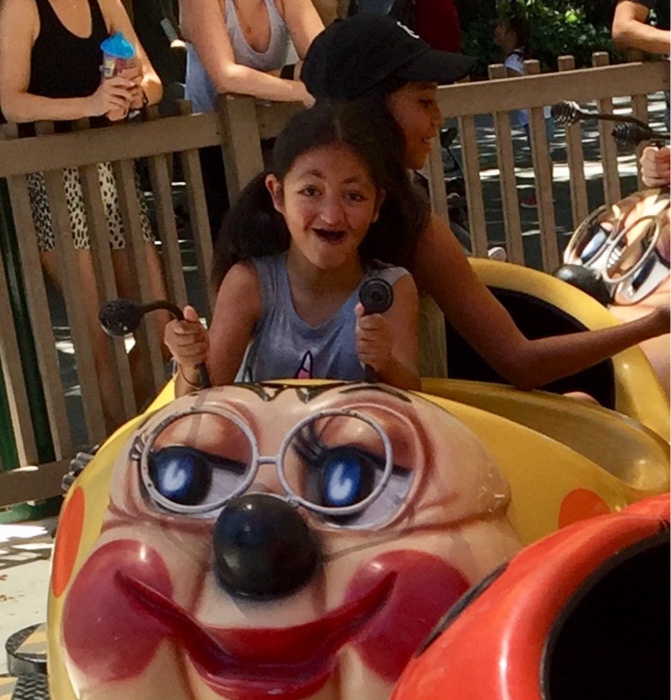 Trinity is a lively, beautiful girl who experiences the world through bright eyes! Her love of math and babies makes her the perfect combination of intelligence and compassion! She loves school and her classmates, but her love of Disney might be greater. In November, Trinity had the opportunity to visit Disneyland and meet her favorites Mulan, Snow White, and Jasmine.
Her favorite colors are blue and yellow thanks to the Bay Area's own Warrior Professional Basketball team, and her favorite musical artists are Earth, Wind, and Fire, Josh Groban, and Andrea Bocelli! What fantastic taste in music!
Trinity is attached by the hip to her cute little black dog named Ninja. They even share a bed. Thanks Ninja for keeping Trinity safe at night.
Trinity's first experience with LPCH, NICU was as a new born. While at LPCH, we experienced such amazing people who focused on the care of Trinity, 24 hrs./7 days a week. The staff at LPCH was very supportive during the difficult time to ensure our stay with our baby was easier and as comfortable as possible. Thanks to LPCH, Trinity has grown to be healthy, independent, loving, fun and lovable teenager!